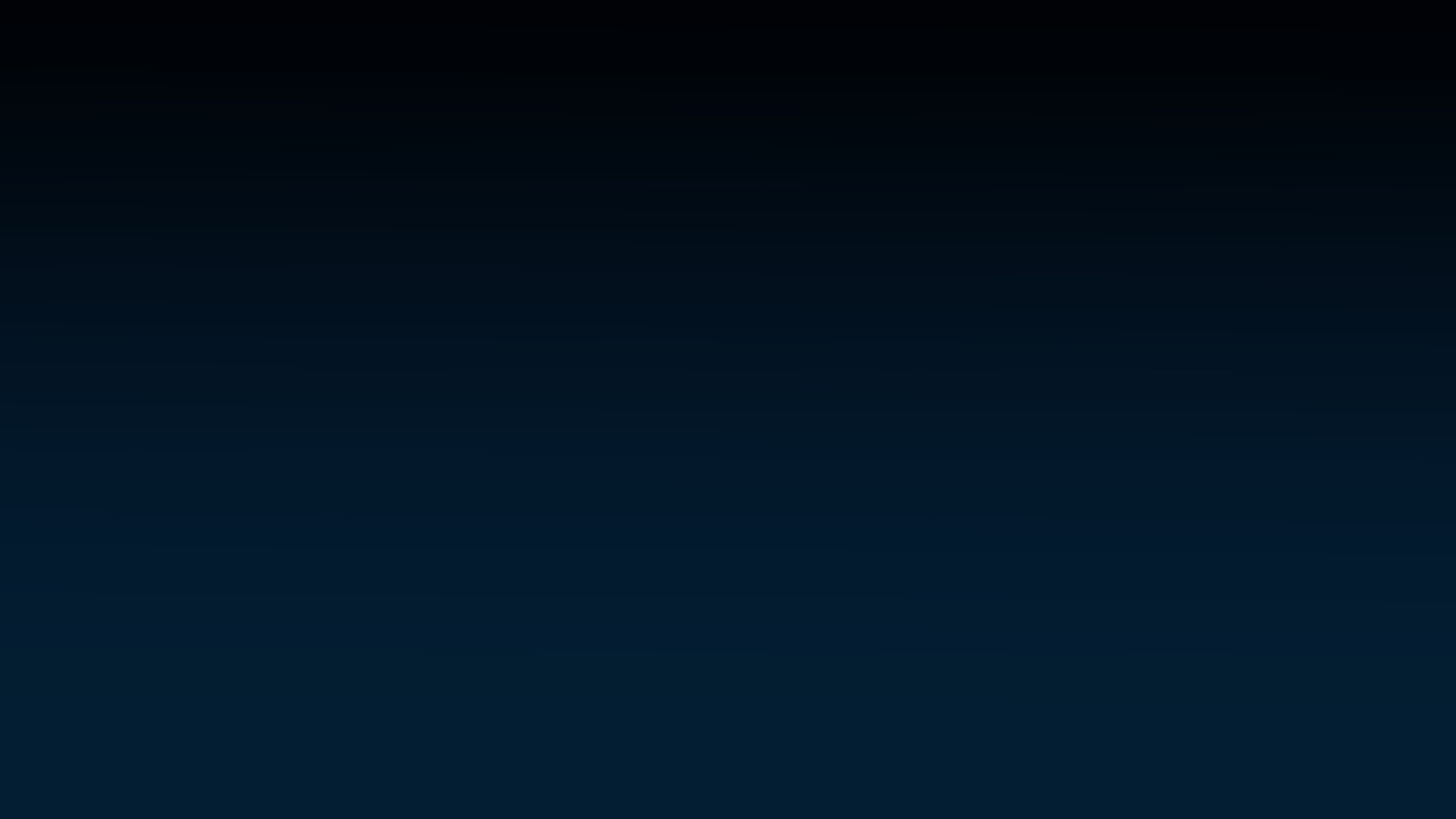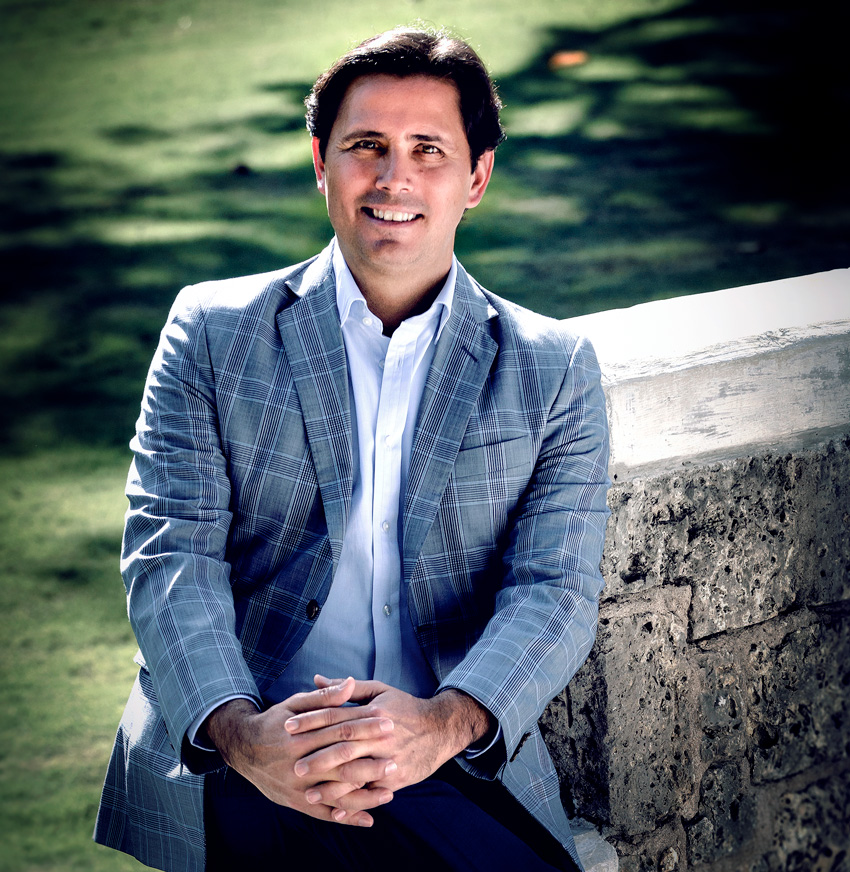 Bob J. Satawake is living the quintessential rags-to-(sort of)-riches American dream...

---
Rising from modest beginnings in rural Oklahoma to serving as senior policy advisor to Ambassador James "Wally" Brewster in the Dominican Republic, Bob is an accomplished writer, speaker, activist, and former U.S. diplomat.
A fighter for gender equality and human rights, Bob champions causes around the world such as LGBT equality, gender-based violence, diversity, inclusion, foreign policy, democracy, and fair elections.
Championing
Human Rights

---
While in Santo Domingo, Bob also served as Senior Advisor to three (3) USAID LGBT projects in the Dominican Republic in his continued effort to fight for equality, including the launch of the LGBT Chamber of Commerce in association with the U.S. Gay and Lesbian Chamber of Commerce, the launch of Tolerance through Tourism in association with COIN, and the launch of the LGBT Candidate Initiative in association with Victory Fund.
---
Prior to serving as a diplomat, Bob was the owner and managing partner of Chicago Luxury Group, a boutique luxury real estate firm affiliated with Sotheby's International Realty. While running a successful real estate business, Bob simultaneously pursued a diverse range of philanthropic, social, and political activities.
---
A strong proponent of promoting the equality of all people throughout his entire career, Bob served on the board for BUILD, a Chicago nonprofit aimed at reducing gang activity for at-risk inner-city students, in addition to providing other educational resources and programs. He also served as a member of the National Board of Directors for VICTORY FUND, a non-profit bi-partisan organization that provides educational and leadership training for LGBT candidates running for elected office.

A Global Voice
For Democracy

---
Today, Bob continues to travel the world working with marginalized populations and organizations that promote the equality of all people.
---
Bob's diplomatic background and experience has enabled him to forge relationships at the highest levels of both the government and private sectors, focusing on foreign policy relationships that forward the stability of emerging democracies. An advisor to the National Democratic Institute (NDI), Bob currently serves as Chairman of the Equal Voices Advisory Council, where he concentrates on advocating minority and LGBTI inclusion in developing democracies throughout the world.
---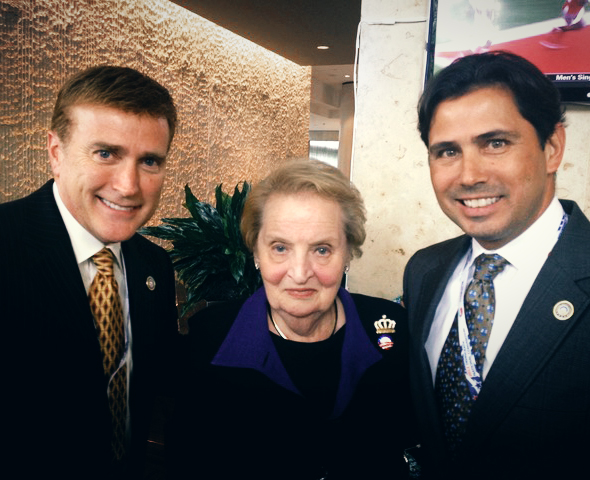 With NDI, Bob has traveled the globe partaking in diplomatic missions that promote democracy, human rights, diversity, inclusion, foreign policy, and elections. In June 2017, he joined NDI's diplomatic missions to Georgia and Ukraine with Secretary Madeline Albright. In September 2017, he completed an additional mission with NDI to Bogota, Colombia promoting democracy and human rights as a platform of effective foreign policy. In July of 2018, he led a delegation to Belgrade, Serbia, where he had the opportunity to meet with the Ministry of the Interior of Serbia to discuss diversity and inclusion as they seek their membership in the European Union. Bob then completed a mission to Guatemala where he met with the Supreme Electoral Tribunal, members of the legislature and human rights groups concerning foreign policy, human rights, and Guatemala's pending elections.
Author

---
As an accomplished author, blogger, and contributor – Bob's unique combination of experiences lends a new, distinct voice and perspective throughout all of his writings.
---
His debut book, BREAKING PROTOCOL, will be released this Summer, and is the story of Bob's inspiring journey from humble beginnings in Oklahoma to serving as a high-profile diplomat alongside his husband – US Ambassador to the Dominican Republic James "Wally" Brewster.
---
For the first time, Bob reveals both his personal experience facing and extraordinary behind-the-scenes insight into the very public and intense resistance he and his husband faced from the Dominican Republic's Cardinal and the widespread International Controversy it went on to spark that not only warranted a response from the Pope and U.S. Government, but left a permanent mark on the progress made towards the global fight for equality of all people.
---
Bob is also contributing writer to various news publications regarding humanitarian rights and marginalized people, in addition to publishing an online blog – CURATED INSIGHT – where he shares his experiences and thoughts on timely humanitarian and legislative causes in the world.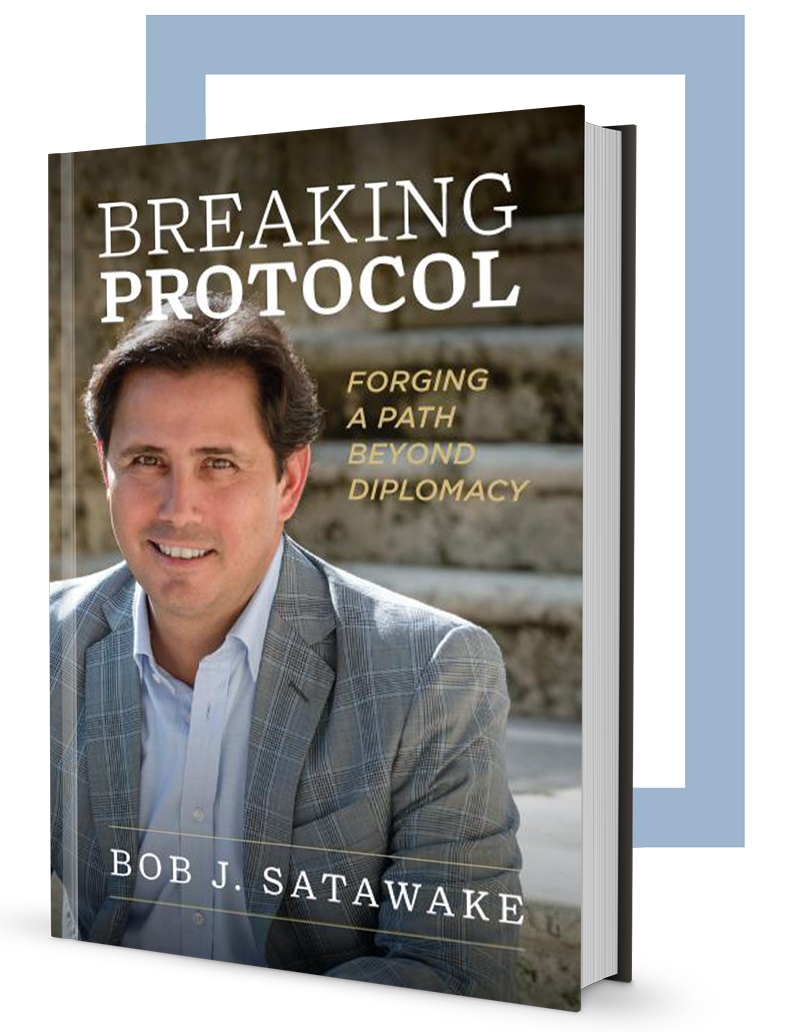 Speaker
& Lecturer

---
The Oxford University alum is also a sought-after speaker, lecturer, and moderator who leverages his background in diplomacy, human rights, and diversity & inclusion.
---
Bob has spoken on numerous notable stages in the U.S. and abroad, including the American Chamber of Commerce in the Dominican Republic, the George Washington School of Political Management, the National Conference of the Victory Fund, and other outlets regarding Corporate Social Responsibility, Diversity/Inclusion, and the Promotion of Human Rights.
---
He has also been a guest lecturer at both the University of Chicago and the University of Miami Miller School of Medicine sharing his insight on Public Health and Diplomacy.
Bob recently completed his Graduate Diploma in Global Business – Masters Level at the University of Oxford Said School of Business, and prior to that received a BBA in Marketing/Political Science from the University of Oklahoma in 1987.